We are happy to answer any questions you may have, and help you get the most out of your stay with us! Please contact our Front Desk staff using the form below, or contact us directly at:
Call us at 207.646.9311
Email us at lodging@seachambers.com, or use the form below.
Our physical address is: 67 Shore Road, Ogunquit, Maine 03907
Our mailing address (USPS only): PO Box 916, Ogunquit, Maine 03907
If you are sending a package in advance of your arrival, please address it to:
           Your Name
           Sea Chambers (optional)
           67 Shore Road, PO Box 916
           Ogunquit, ME 03907
Failure to use this address may result in your package not reaching us.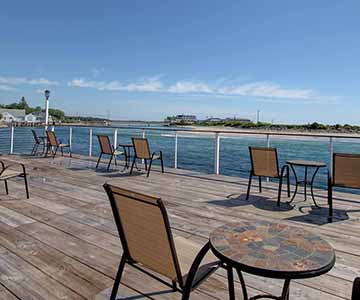 For driving directions, click our locator
pin on the map below.